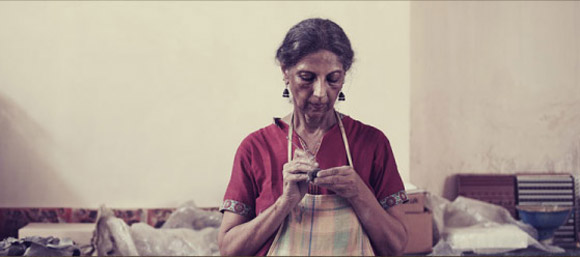 I strive to express joy, harmony and celebration of life through
my creative pursuits .
Clay is the medium I like to play with.

My experiments with clay have taken me through an endless
journey of exciting discoveries, fulfilling creations, endless joy
and it has now become the passion of my existence.
I would much rather let my work express my inner being rather
than my words.
As a designer and ceramic artist my inspiration comes from
nature and the interactions of form , colour and texture is the
primary language of my work with my focus being on joy,
harmony and on celebrating life.
I use a variety of objects to create textured surfaces for my
pieces.
My work reflects simplicity, song and joy and I hope to evoke
the same feelings in my viewers.